Balinese Cuisine
Discover the Taste of Bali: A Culinary Heritage Unveiled!
From the vibrant colors to the aromatic spices, every dish at Nuansa Bali Hotel is a reflection of Bali's vibrant culture and deep-rooted traditions. 
Immerse yourself in the flavors, aromas, and textures that will bring you closer to Bali, inviting you to savor the essence of this enchanting island. Experience the magic of Balinese heritage cuisine and create cherished memories that will forever connect you to the spirit of Bali.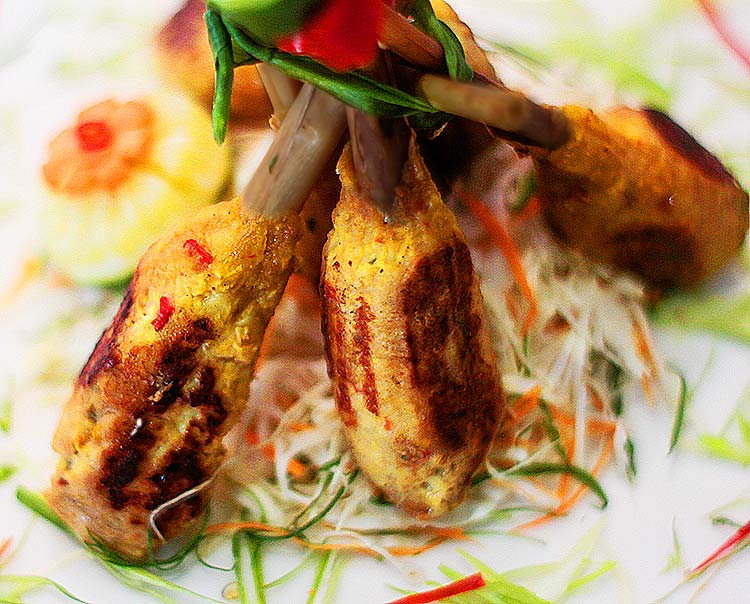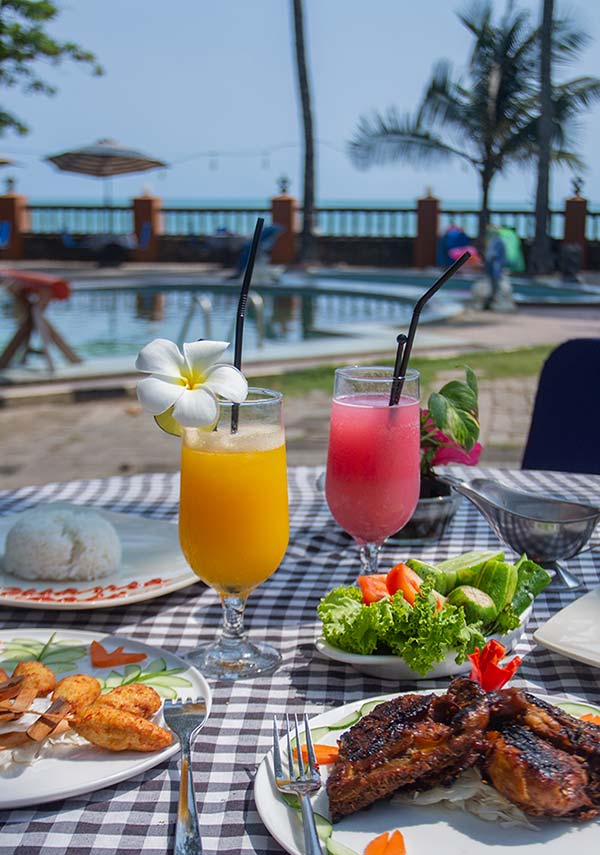 International Flavor
Beachside Bites: Global Flavors for a Sun-Kissed Palate!
At Nuansa Bali, we also believe in embracing the world's flavors alongside the rich tapestry of Balinese cuisine. Indulge in a culinary adventure where international dishes take center stage, offering a tantalizing array of global gastronomic delights. From savoring classic Western favorites to exploring the exotic spices of Asian cuisine, our menu celebrates the diversity of tastes that span the globe. Combined with the breathtaking backdrop of the beach, our international dishes provide a delightful complement to the authentic Balinese main cuisine.and satisfies every palate.
amenities
Make Your Stay Memorable