Have Fun at the Beach
Seaside Thrills: Unleash the Fun at Our Beach Resort!
Experience the endless excitement of Anyer Beach, where adventure meets tranquility.
Whether seeking thrilling escapades or peaceful relaxation, Anyer Beach offers a haven where every moment is filled with joy and unforgettable memories.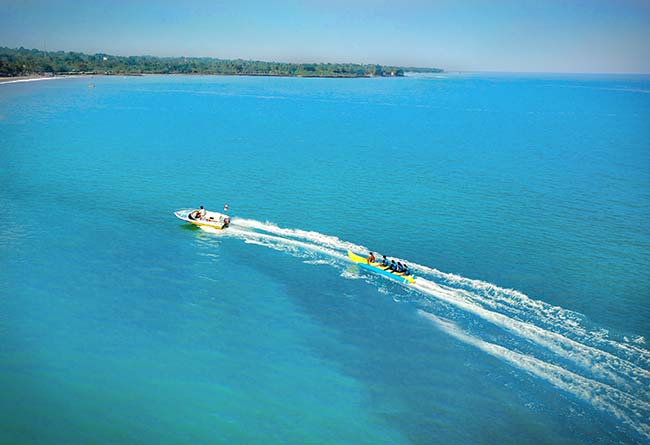 Explore & Discover
Get Lost in the Magic of the Beach: Explore, Discover, and Play!
Roam the sandy shores as you search for seashells, treasures, and hidden wonders. Delve into the mesmerizing world beneath the surface through snorkeling or diving, unveiling vibrant coral reefs and fascinating marine life. Engage in beachcombing expeditions, discovering intriguing rock formations and intriguing tidal pools. Let the beach become your playground for exploration, as you uncover the mysteries and beauty that lie within its depths. Immerse yourself in the joy of discovery and create lifelong memories in this captivating coastal realm.
amenities
Make Your Stay Memorable